How to master complexity
Eidos for strategizing, systems thinking, problem solving and decision-making
Trusted by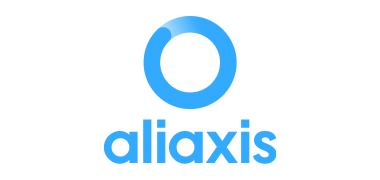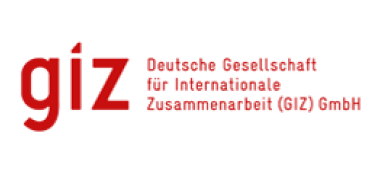 Parmenides EIDOS is an innovative software-based approach for complex decision-making, reasoning and problem solving.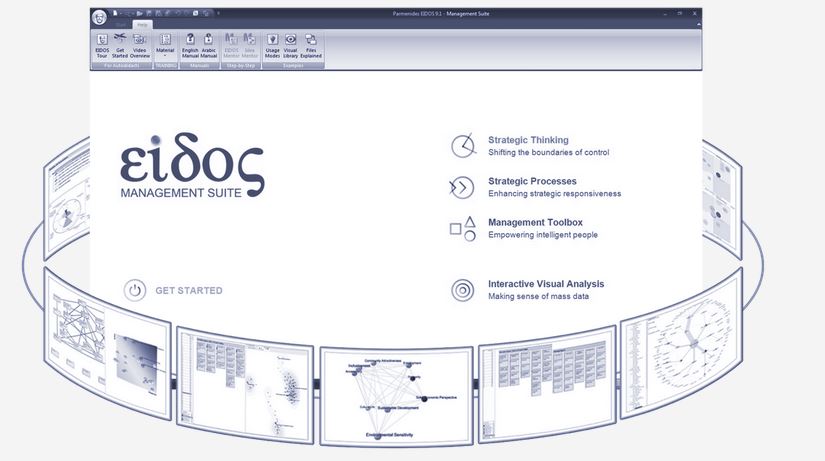 The platform for advanced thinking
Based on decades of studying how the brain copes with complexity, it became possible to decipher the "DNA" of complex problem solving and for Parmenides' scientists to develop a new and unique visual reasoning language: Eidos.
Using Eidos, complex thinking processes can now be split into their individual steps and then reaggregated into highly transparent and interactively re-thinkable reasoning architectures for decision-making.
Therefore, some of the best thinkers in the world rely on Parmenides Eidos to support their dynamic thinking on complex challenges. It is an absolute necessity in today's VUCA world.
Parmenides EIDOS is the ideal instrument for visualizing complex questions. This software tool supports us in solving strategic problems such as market entry strategies or business planning.
Dr. Tim E. Fischer, Head of Corporate Strategy and Communication
Peek & Cloppenburg KG, Duesseldorf
One can't calculate success …
One can't calculate neither the success of future strategies nor the meaning of life.
Know your figures and data! Precise calculation is an important prerequisite for accountable leadership. Yet, good decision-making requires the juxtaposition of calculation results (ratios, extrapolations, allocations) with qualitative influences such as trends, innovation, future scenarios or external drivers. Finding the right balance is not easy, theres no formula for success.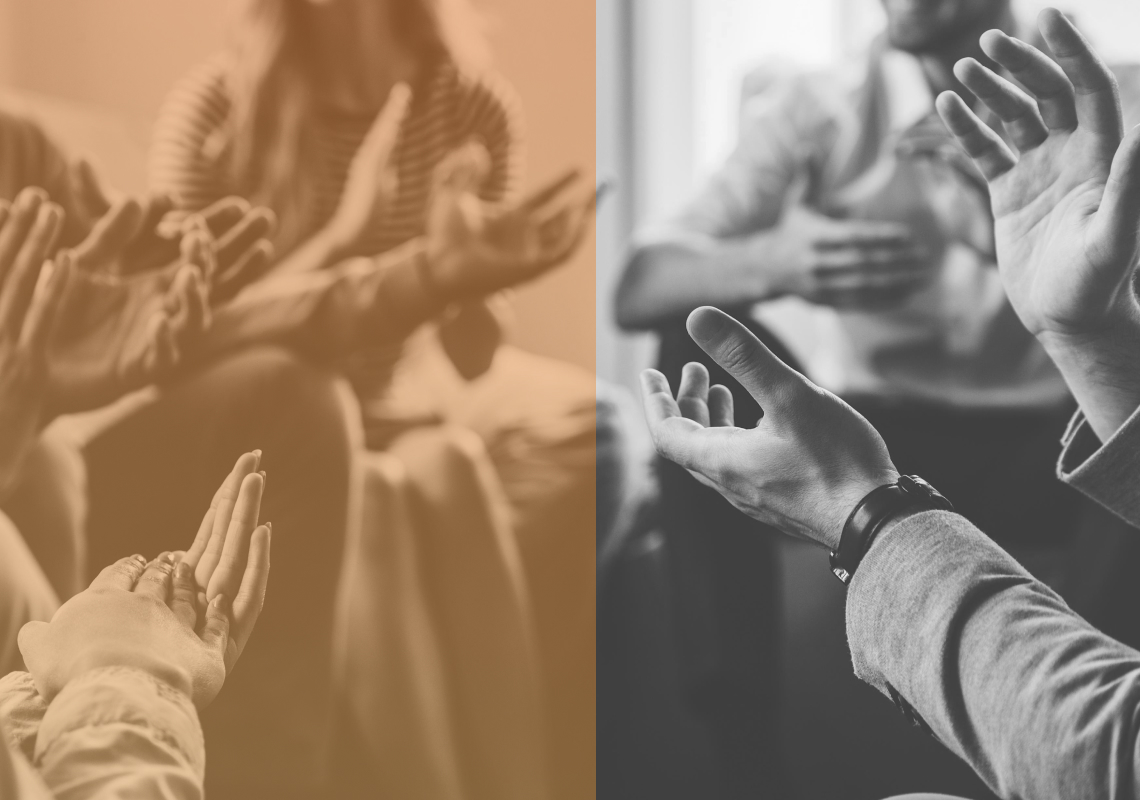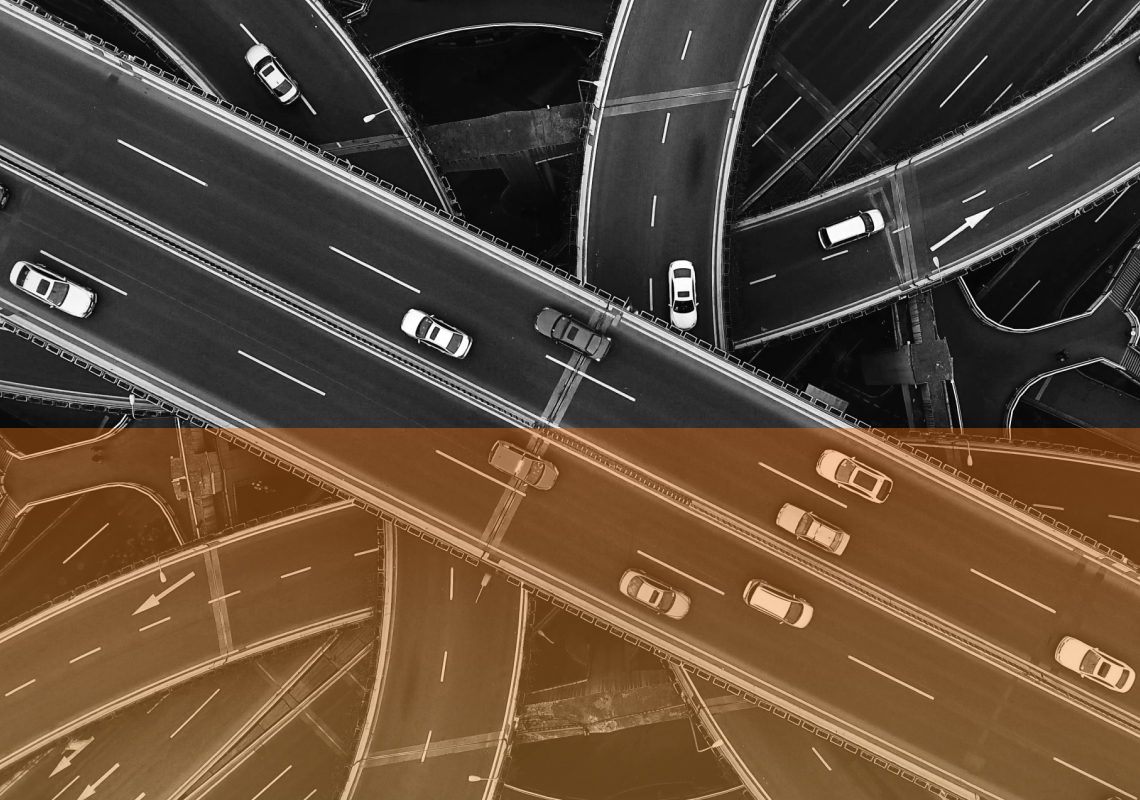 … But thinking through the road to success is possible
The Parmenides Eidos Suite makes use of three mechanisms:
– the parallel information processing of visual sense,
– our brain's capability of taking a "constellatory" perspective and
– the processing power of modern IT
to provide its users with tools to structure single reasoning tasks and a framework that seamlessly integrates all reasoning steps into one structured overview with a cognitively powerful zoom-in and zoom-out access.
During my professional life I have worked with a number of software tools to support the analysis of complex systems and problems as well as for generating scenarios. None was as systemic as Parmenides EIDOS, and supported both the analysis as well as the synthesis phase in such a user friendly and intuitive fashion.
Dr. -Ing. Harald Hiessel | Head of Department
Fraunhofer Institut für System- und Innovationsforschung ISI, Karlsruhe
In its straightforward and intuitive way Parmenides EIDOS is a powerful tool of corporate foresight for industry, public policy and for the business school classroom.
Prof. Dr. René Rohrbeck | Professor of Strategy
Aarhus University – School of Business and Social Sciences
Reinventing Innovation Management in Times of Crisis
https://parmenides-eidos.com/wp-content/uploads/2022/10/Blogbeitrag-Bild_new.jpg
1240
880
felixmois
https://secure.gravatar.com/avatar/e9b6b36c6f817a7202a516442ffc849c?s=96&d=mm&r=g
Reinventing Innovation Management in Times of Crisis
How to make meetings and workshops more efficient
https://parmenides-eidos.com/wp-content/uploads/2022/10/Blogbeitrag_Meeting-Efficiency-1.jpg
1240
880
felixmois
https://secure.gravatar.com/avatar/e9b6b36c6f817a7202a516442ffc849c?s=96&d=mm&r=g
How to make meetings and workshops more efficient